About us
---
We are a family of nerds who love to teach.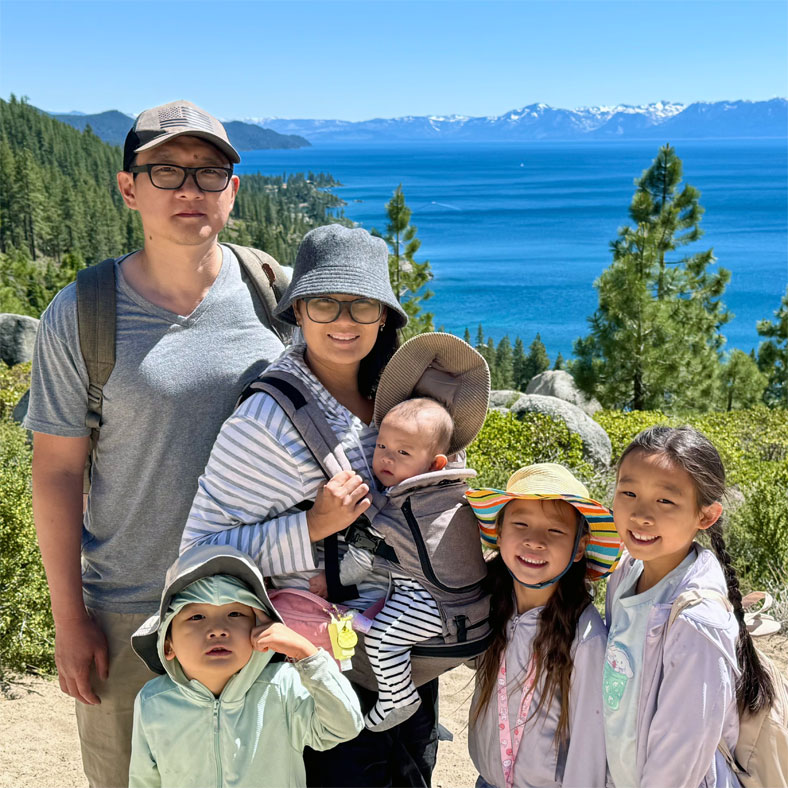 Who We Are
At its heart, our team is a family. The founders of Quantum Tutoring, Nick and Minh-Trang, met working at a solar technology start-up and married in 2012. They have been tutoring full-time ever since then and are proud parents of their daughters Mina and Sophie.
What We Do
We provide one-on-one tutoring that will boost your child's academic development in math and science.
Deep background in science, technology, engineering, and math
Full range of instruction from elementary school to college level
Customized curriculum to meet your goals and get ahead
Continuous attention and personalized feedback
Family values and accountability
Specialized for STEM education
Increase student motivation
Boost grades and confidence in math and science classes
Improve college entrance SAT/ACT test scores